In Europe, marketplaces represent 84 billion euros,
59% of the ecommerce activity

Fashionunited, 2021

In France, marketplace partners have grown over 27% in 2020, twice faster than last year

Fevad
A strategic opportunity

for brands with different complexities that

THE AGENT

has the capacity to address
We focus on delivering
the best results out of the marketplace channel through:
Strategic planning
Branding & merchandising
Online sales excellence
Digital CI/CD
Monitoring performance
How do we do it?

We do it for you
One stop shop full service
or

We help you do it
Tailor made services
1

Dedicated BAM
focused on client success

Prime contact
Coordination
Problem solving
Project management
Performance review
Continuous customer success

2

Pulling our assets
and resources

Established MP network
Deep industry knowledge
Dynamic market watch
Online sales fashion practice
Localization resources
Digital native capabilities
Execution at scale

3

Leveraging our software
CI/CD capabilities

First-time Onboarding
Omnichannel Catalog Integration
Growth & Funnel management
Dynamic Pricing management
Content Optimisation
Real-Time Order & Return
Omnichannel Logistics interfaces
PIM

Product information
manager and asset

AI enrichment catalog

Front office

Customer access to data

Logistic connectors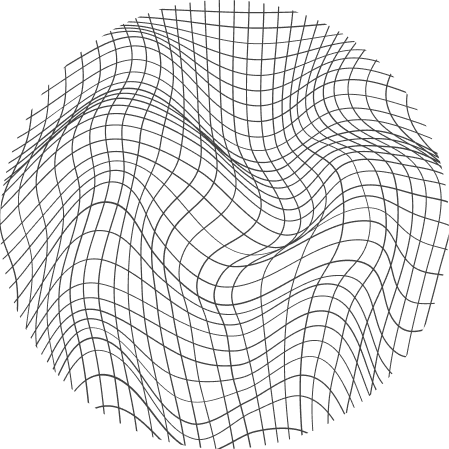 Digital Environment
OMS

order management
system

Data analysis tool

Unified customer service
management system

Zalando Connectors
Performance Management Framework




The Agent
your e-commerce accelerator
Testimonials
+ 50%

growth vs last year

"We have chozen THEAGENT to present our brand on all key web players. Their expertise in marketplace has permitted us to win time and efficienty and achieve increasing results."

+ 92%

growth vs last year

"THEAGENT allowed us to integrate quickly into Zalando. Since then, they have followed us on a daily basis in order to improve our performance on this marketplace (rate of returns, turnover, restocking, etc.).

We wouldn't have had such results if we had done it directly"

+ 120%

growth vs last year

"The expertise and support of THEAGENT's dynamic team confirms that we have found a competent and efficient partner who gives our products real visibility on the web.

Very satisfied with the work done, we intend to take full advantage of their marketplace portfolio, which is one of the most attractive in the market"
+ 50%

growth vs last year

"The Agent was the solution to set up an alternative solution to the traditional wholesale business with Zalando.

Thanks to its experience with this international account, The Agent has enabled us to develop the "market place" business in several countries and therefore to take advantage of Zalando's strike force.

The Agent is clearly business result oriented and has the keys to fetch growing results (photo and descriptive content, marketing, stock, pricing strategy, etc.) Working in tandem with an account manager is also a real plus for establishing a follow-up relationship."

+ 72%

growth vs last year

With a continuous increase of alternative online marketplaces, The Agent's partnership allowed us, not only to identify the right platforms for PAEZ Shoes, but also to align a profitable and lean business model capable of reaching several geographies.
As a plus, it comes with a 24/7 customer service"
Brands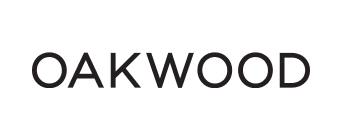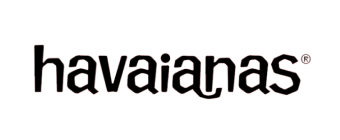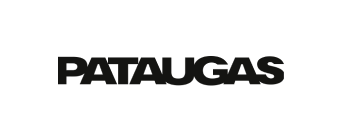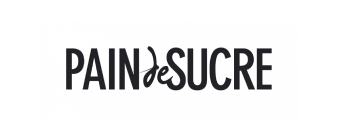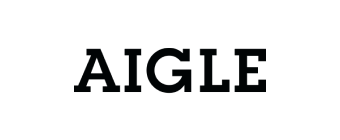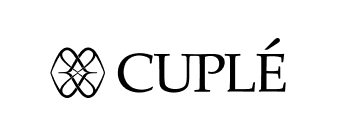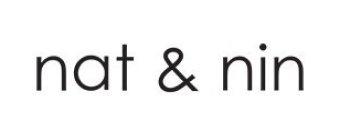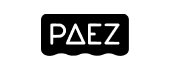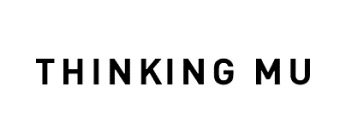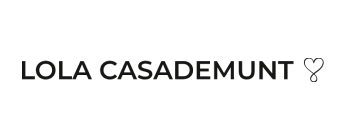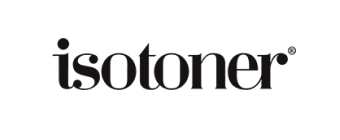 Use cases
Havaianas

Paez

Le Coq Sportif

Oakwood

Adding measurement
on all product pages
Optimizing Assortment Strategy
Havaianas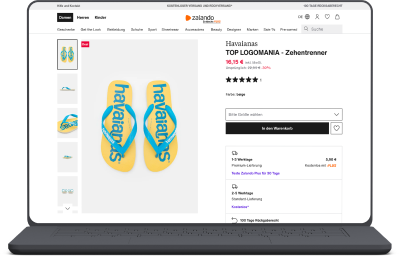 Enlargement of model colours online and test of new categories
Explore more new categories such as the accessories
Increase the number of model colors (based on top sellers analysis market analysis): +40% model color in 2022
Ship the stock earlier in the season – Every model color was first published between mid march and early june in 2022
The results of these changes:
+ 66,78%Audience in 2022 vs previous year

+ 54,22%Added to basket in 2022 vs previous year

>+ 54,13%Gross item sold in 2022 vs previous year

+ 72%GMV in 2022 vs previous year

+ 60%NMV in 2022 vs previous year

× 8Accessories sold in 2022 vs previous year
Dynamic Sponsored Products Campaign Optimization
In June and July we launched a Sponsored product campaign on Paez on + 80 SKU. The espadrille category has its peak season during summer. Launching a campaign at the right time was a strategic move by the brand which resulted in:
+ 54%Audience vs previous year

+ 26,76%Items added to basket vs previous year

+ 21,64%Gross items sold vs previous year

+ 61%GMV vs previous year
STR monitoring
Le Coq Sportif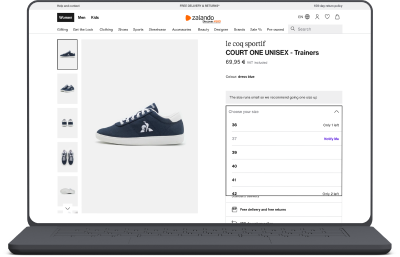 There is nothing more frustrating to a customer when they like a product not available in their size!
Le Coq Sportif experienced difficulties in 2021 to deliver Zalando at the right time. The results of this was a late launch of collection, missed sales and a poor CTR. The Agent worked with the brand on:
Delivery Lead Time from 1 month in 2021 to 2 weeks in 2022

Delivery frequency from 1 delivery per month in 2021 to 2-3 per month in 2022

Stock Availability 60% in 2021 on average vs +75% on average in 2022
CTR: +14,42% in 2022 vs previous year overall and +22,78% on its main market

Added to basket: +7,6% overall vs previous year, +12,15% on its main market

Gross items sold: +6% overall vs previous year, +12,17% on its main market
Return Management
Oakwood
Adding measurement
on all product pages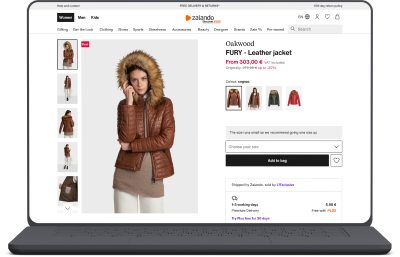 Return monitoring by model color
Oakwood experienced a high return rate on Zalando since it has been launched. TheAgent deep dived the analysis to decrease it and took several actions on the brand's product pages:
Reviewing all size grid

Adding measurement on 100% product page

Adding model measurement information on 100% product pages

Analysing customer's feedback on a weekly basis in order to add fitting advices on the product pages
With the analysis and product pages improvement monitored by the team the return rate has decreased by 6% on average on Oakwood.
Return is one of the main pain point of the business that has a direct impact your bottom line. By continuously working on the return rate, Oakwood increased its margin in 2022.
Marketplace partners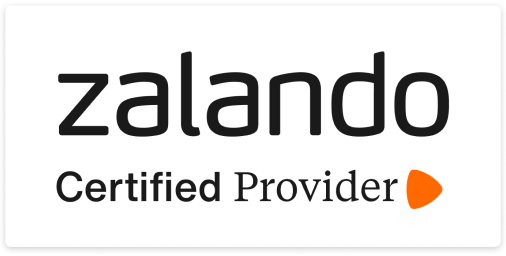 Zalando certifies TheAgent expertise and know how on brand onboarding, catalog content, brand publication and merchandising, ZMS campaigns, ZFS monitoring, performance optimization.

TheAgent has reinforced its onboarding process and time to market matching Zalando KPI's and requirements
Capacity to run brand strategies on Zalando hand in hand with different account managers at Zalando (Sales, ZMS, brand success…)
ZFS leadtime delivery priority